New Collection
Introducing our 2022 Collection, Al Naqdah , inspired by one of the most practiced crafts by women in Bahrain and the Gulf in the last century, we have selected the most prominent patterns and revived the tradition by embossing them with gold and silver resembling the silver and gold threads used on traditional dresses.
Each pattern has a name and will create a collection of modern , practical and fashionable products.
Our packaging is made by Bahraini women from Awal society who are still practicing this craft , we wanted to make sure we empower them and introduce this beautiful craft in a modern way to our generation .
نقدم لكم مجموعه ٢٠٢٢ "النقده" هي من اقدم الحرف في البحرين و دول الخليج ، هي من اكثر الحرف انتشارا كان النساء يزينون و يطرزون بها الملابس بخيوط من الفضه .
قررت في هذه المجموعه ان نحيي هذه الحرفة الجميله ، نعرفها على الأجيال الجديده باستخدامهم العصري و العملي لها، تم تصميم و رسم  النقوش بطريقه محترفه و دقيقه متوازيه لكل منتج حيت يتم طبع و زخرفه النقش بالحراره علي قطع جلديه فاخره.
كجزء من المساهمه المجتمعيه تم العمل مع جمعيه اول النسائيه حيث عملت نساء بحرينيات لازالوا يمتهنون حرفه النقده على تنفيذ التغليف الخاص للمجموعه.
Amina Gallery's Products are the result of the intricate combination of Art and Design as well, the Process of Design always starts with a piece of Art, whether a sketch or a painting and slowly transformed into a product with the artwork inlayed, printed or engraved.
Team Work is a big part of our process, we also consider our customers a part of our team. Feedbacks always help us reach the best product.
AMINA AL ABBASI
OWNER / FOUNDER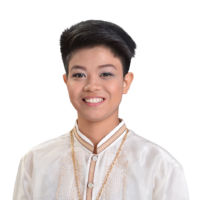 Twinkle Tamares
WEB DEVELOPER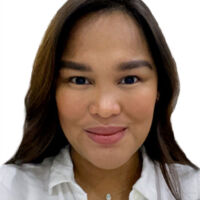 Shienna Pasajol
SUPERVISOR / SALES
Rebecca Rahel
SALES REPRESENTATIVE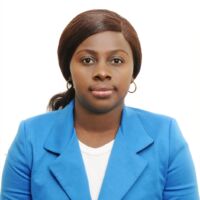 Laure Adopo
SALES REPRESENTATIVE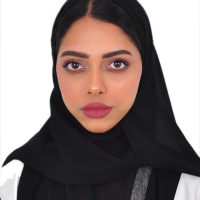 HANAN SHARIF
SALES REPRESENTATIVE
ALISON THERESE
SALES REPRESENTATIVE