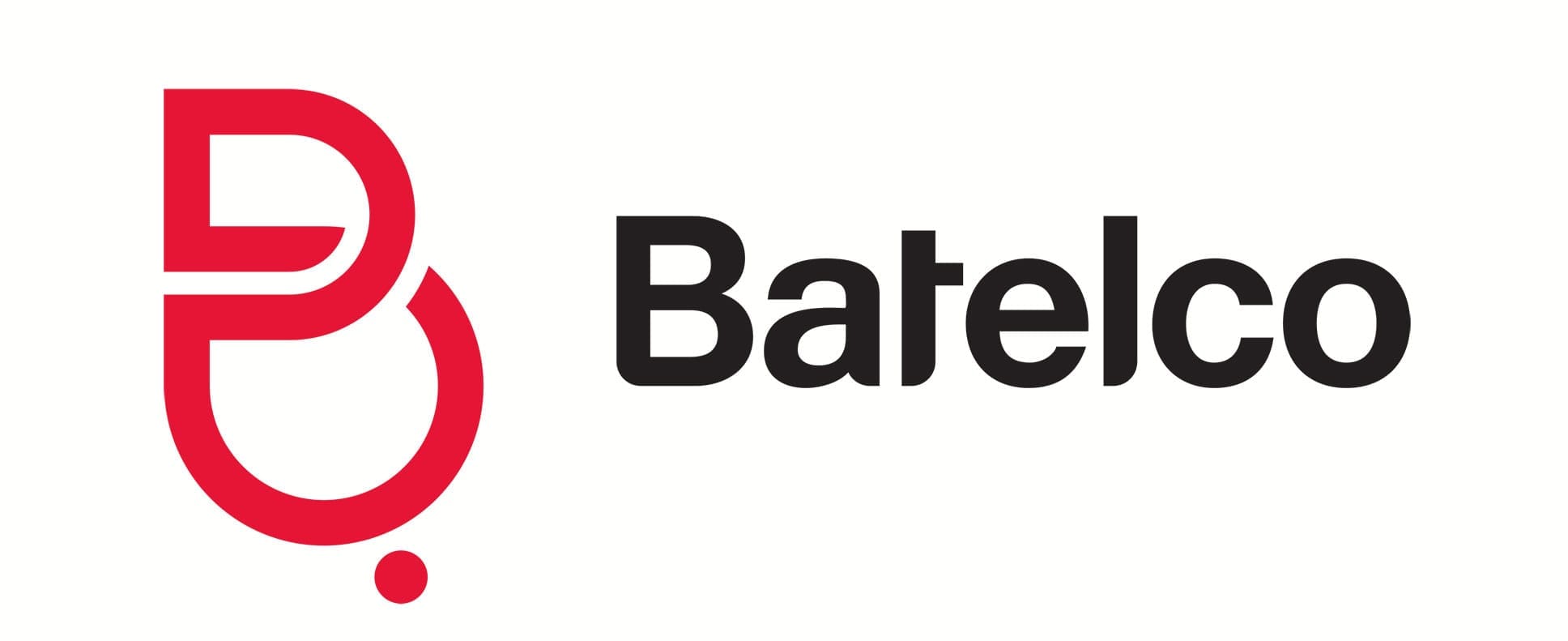 Cooperating with Amina Gallery for our Mother's day treat was a successful story! The gift choices were varied with exciting products reflecting Amina's exceptional artwork. Batelco's Al Dana Members loved their gifts. We are looking forward for a long term collaboration for many occasions to come.
Thank you and looking for more deals in future..
- Sara Abualshook
Amina Gallery is a calm oasis of art that reflects the soul of its creator, Amina.
You find yourself drawn into the paintings as well as all the derivative products that are inspired and representative of the art on the walls.
It was simply a natural fit to collaborate with Amina in reproducing 200 hundred-year old paintings from the Dahesh Museum of Art Collection onto handbags or Jewellery boxes and several other items that you can use daily.
The Dahesh Museum of Art and Amina Gallery have bridged not only centuries but also continents in order to bring to you their love and respect of the inspiring world of Art.
Come and join us celebrate Amina's creativity and let us embark together on this colorful collaborative journey!
See you soon at Amina's Gallery in Bahrain or at The Dahesh Museum of Art in New York.
- Amira Zahid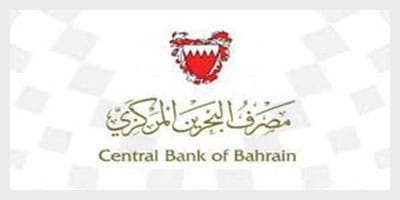 CBB (Central Bank of Bahrain)
It was a pleasure dealing with Amina and her staff! Everything from the selection of the items to the delivery was perfect. Our female staff were beyond happy to receive their Bahraini women's day gift from Amina Gallery!
- Amina Al Madani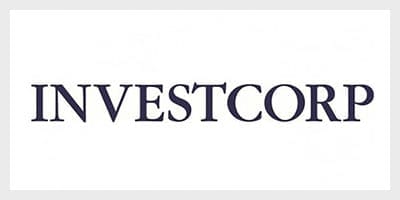 Investcorp House
I love working with Amina gallery – they are my go to for corporate gifts and presents not only because of I love the styles and options but because I love the story behind the brand and supporting local and I love the customer service so it keeps my coming back
- Ms. Jordana
GPIC Bahrain
Hii dear. I would like to say that Amina Gallery's products are beautiful and innovative. As for the quality of customer service is super! Thank you so much!
- Ms. Tagreed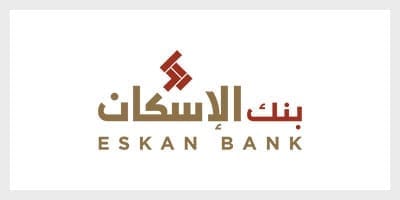 Eskan Bank
Eskan Bank collaborate with Amina Gallery in several occasions… our experience with Amina herself was amazing and so professional, as she ensure to attend personally every time we plan for the corporate gifts and always come up with a creative and customized suggestions, the level of services and quality of products are too high and always stands out.
We thank her for the great experience and wish her all success
- Ms. Latifa Al Sadoon
N.M
BAHRAIN
Love how the brand appreciates the variety of their clients and there's something for everybody , absolutely love your journey and how the brand keeps blossoming into more beauty!

Sabah Afandi
Ksa
She is creative! Lovely pieces and affordable.

Sarah Samiey
BH
I absolutely love your products!

f.a.ali
Dubai
الصراحه ما أتردد اهدي نفسي منكم و اهدي ايلي احبهم منتجاتكم في قمع الذوق و الجوده.
-جوري بوضاحي
الخدمة ١٠/١٠ التصميم عراقه و رقي و تراث رائع المنتجات جوده و افكار ، نتمنى تفتحون في دبي !

houseBahrain
كل منتجاتكم مميزه و راقيه !

غدير
KWT
احب اقتني قطعه من كل كولكشن تنزلونه!

Fatima Boodai
احب جدا جوده المنتجات ، الأصاله في الهويه ، التفرد في صنع الجمال و التجديد المستمر و التنوع .

l.almulla
BH
دخلت المحل اول مره و خذت قطعتين فقط ولكن بعدها ما قدرت اقاوم و رجعت لكم من جديد و خذت اكثر من قطعة. افتخر بكون صاحبة هذا المحل سيدة بحرينية .
و للعلم المره الثانية الي خذت منج لشناط كانو هدايا و جداً اعجبو فيها اصحاب الهدايا ف اشكرج على شغلج .
الي كله ابداع
