We ship all over the world
New Collection
Our New collection celebrates Bahraini Home Grown Flowers and Plants that we have grown up seeing around us. Celebrating those plants with a nostalgic feeling that grows within us , introducing them to the world in the form of daily used trendy statement pieces in fashion.
This one is for you , my beautiful BAHRAIN , the Land of a million Palm tree
Amina Al Abbasi
Amina Gallery's Products are the result of the intricate combination of Art and Design as well, the Process of Design always starts with a piece of Art, whether a sketch or a painting and slowly transformed into a product with the artwork inlayed, printed or engraved.
Team Work is a big part of our process, we also consider our customers a part of our team. Feedbacks always help us reach the best product.
AMINA AL ABBASI
OWNER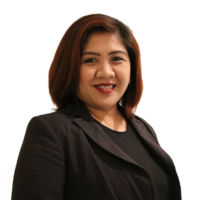 Marriam David
SALES REPRESENTATIVE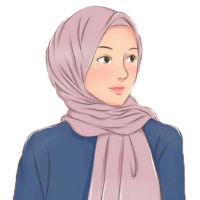 Zahra Al-Aradi
SALES REPRESENTATIVE
Pamela De Jesus
SALES REPRESENTATIVE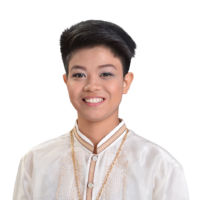 Marie Twinkle
SALES REPRESENTATIVE